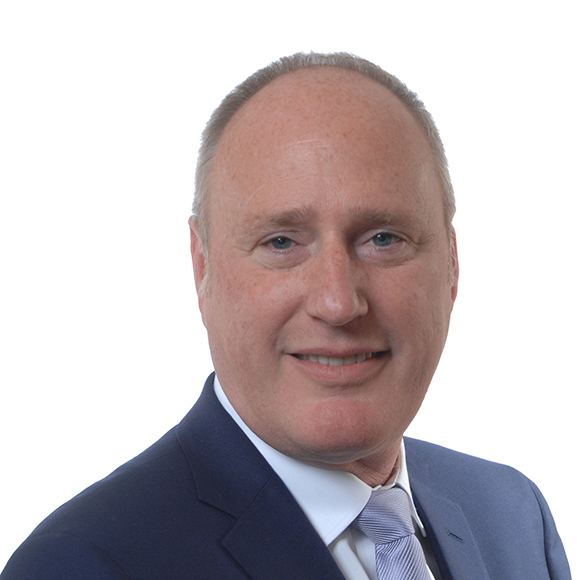 About Our Broker In Charge
Gordon Allebach has over twenty years of real estate experience in the acquisition of commercial properties and development of residential homes throughout the country. He has owned and operated over 300 apartment units, office buildings and retail centers in. Currently, Gordon is focused on his role as CEO of G Brokerage and he is involved in acquiring and managing the company portfolio of real estate holdings, and a future 200 acre mixed unit development in .
He has a passion for development and he enjoys travel, architecture and the theater. Gordon and his wife, Debra, and son, Asher, reside in the Lake Norman part of Charlotte NC.
Gordon is Licensed as A Commercial Real Estate Agent In NC, SC, GA

He is very well versed in Real Estate Development & Investment Properties

He owns a number of local investment properties.

Gordon knows the local Market (LKN & Charlotte) very well.

He's great at representing the buyers & sellers in land transactions, investment opportunities and leasing business space.
Some of Our Favorite 

Local

 Investment Properties Are Featured Below.
The Commercial Real Estate Agents at G Brokerage are experts in local CRE investments. We know exactly what you should be paying.
Land for Sale In Concord 1113 Willow CT. $1,190,250
jennifer
2016-12-30T02:25:30+00:00