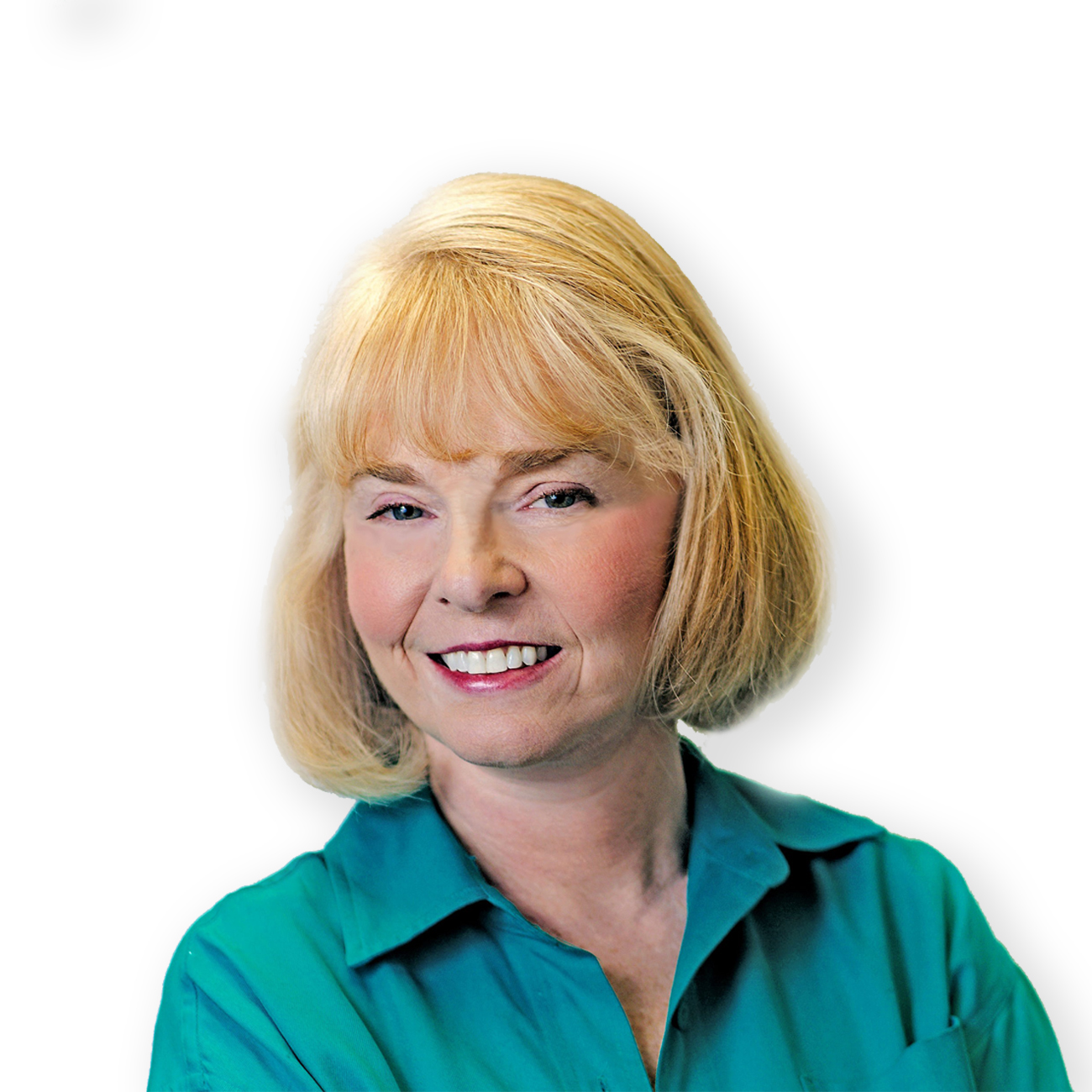 Mary Kay first started in the commercial real estate industry over 30 years ago with Coldwell Banker (now CBRE) in Stamford, Connecticut.  Licensed in both North Carolina and Florida, she also worked for the National Association of Realtors in Washington, DC and Stoneacre Acquisition Company.  A graduate of Siena College in upstate New York, Mary Kay has a B.S. Degree in Marketing Management.
Mary Kay, a former Foster Care parent, is a member of the Kiwanis Club of Lake Norman and resides in Huntersville.
Mary Kay is Licensed as A Commercial Real Estate Broker / Agent In NC & FL

She specializes in investment properties with a special focus on multifamily assets.

She loves living in Huntersville and working throughout Lake Norman.

Ask her about all of the unique businesses throughout LKN.
Some of Our Hottest New 

Local Commercial Real Estate

 Listings Are Below.
The Commercial Real Estate Agents at G Brokerage can help you find just the right listing.
Cherryville Industrial Garage for Sale
jennifer
2019-04-08T23:38:04+00:00