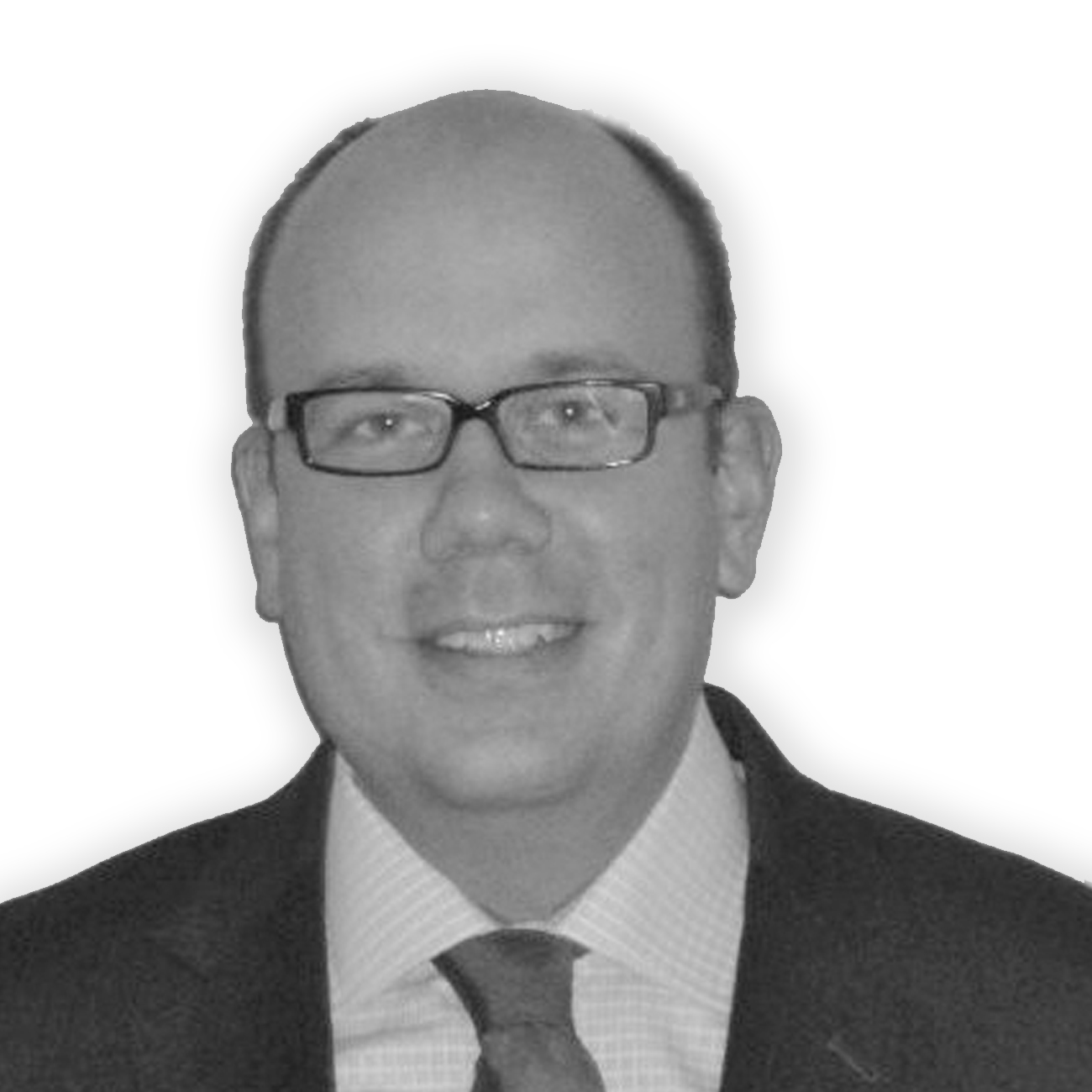 John is a commercial real estate broker and management consultant  – mergers & acquisitions advisor. He works on various management consulting engagements throughout the southeastern US. Prior to becoming a management consultant and advisor, he worked for several Fortune 50 and middle market companies. From 2009 through 2012, he was a Vice President in the Global Corporate Investment Banking Group at Bank of America Merrill Lynch (BAML). Prior to BAML, he worked for Lowe's Home Improvement in corporate finance. John began my career at St. Agnes Hospital in their decision support group.
In 2012, he formed the Palmetto Business Group, Inc. as an investment to purchase gas stations and quick service restaurants in the Charlotte, North Carolina area. John has a Masters of Business Administration & Bachelor of Science in Accounting from the University of Maryland. He also has a Bachelor of Science with a dual concentration in Finance & Management from Salisbury State University. He received his Accredited Business Intermediary (ABI) designation from the American Association of Business Brokers.
John is Licensed as A Commercial Real Estate Broker / Agent In North Carolina
Our Recent 

Commercial Real Estate

Listings.
The Commercial Real Estate Agents at G Brokerage can help you find the right commercial property.
Stones Edge Land For Sale
jennifer
2018-09-04T22:34:33+00:00