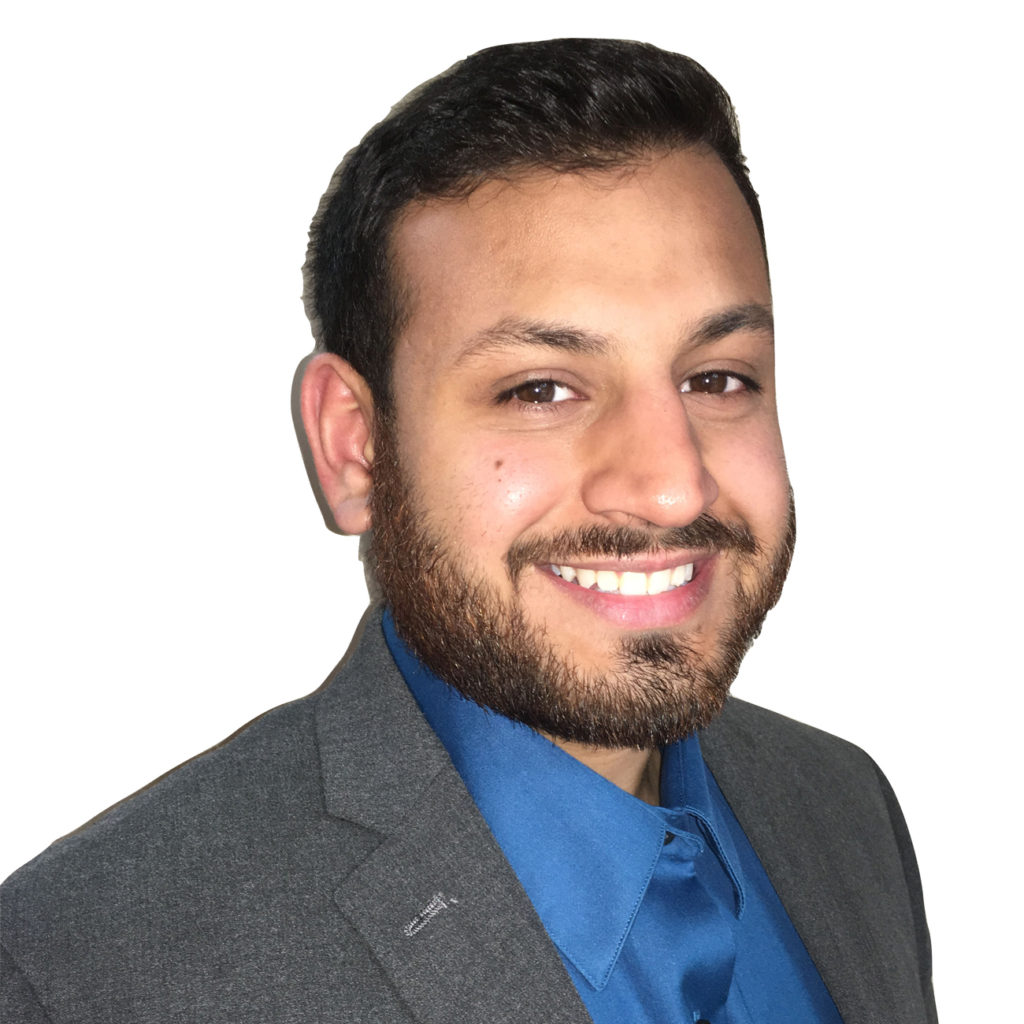 Goral Khatta specializes in industrial acquisition, capital markets, and consultation of repositioning commercial assets. From helping landlords increase the bottom line through leasing transactions, Goral has been able to help his clients increase their property value.
Goral has an extensive track record of working with many different investors from high net worth individual's to private equity and institutional clients. Goral has built relationships with hedge funds, mutual funds, and investment banks who he pairs with professional investors that need capital injections. This provides seasoned operators with a skilled negotiator who can not only find them the deal, but also bring in limited partners and build long-lasting profitable relationships.
Goral is Licensed as A Commercial Real Estate Broker / Agent In North Carolina

He focuses on leasing commercial space.

Goral assists growing businesses in making one of biggest decisions they can, which is choosing the right location & finding the right type of commercial space.
Check Out Some of Our 
Local CRE

 Listings Below.

The Commercial Real Estate Agents at G Brokerage can help you find the right commercial property.
Stones Edge Land For Sale
jennifer
2018-09-04T22:34:33+00:00