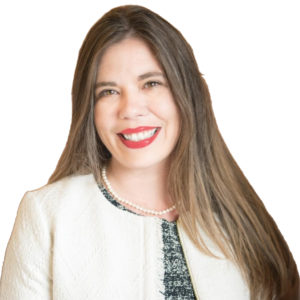 Dawn Durning has extensive experience as a Property Manager with over fifteen years in commercial real estate in the South Florida area before she relocated to North Carolina in 2019. Her management portfolio has included all types of assets from Office, Retail, Industrial, and Mixed-Use properties as well as Commercial Condominium Associations including Master Associations for industrial parks. Dawn has worked with many different types of ownership structures including a financial institution with a portfolio of 1,250,000 square feet of commercial properties.
Dawn was involved in the sale and purchase of over $230 million in assets over her career. Her extensive experience working on the deals from the inside, including all the nuts and bolts of operations, financials, and due diligence for a commercial asset, has given her the insight to work with commercial investors to meet their objectives and maximize the use of income producing properties. Her experience gives her the ability to be an integral part of the real estate team and assist the brokers in meeting their objectives for property owners. Her problem-solving skills and ability to think outside of the box is an advantage to all her clients.
Dawn is Licensed as A Commercial Real Estate Broker / Agent in North Carolina

She is also Licensed as A Commercial Real Estate Salesperson and Condominium Association
Manager in Florida
Some of Our Most Recently Listed 
Local CRE

 is Below.

The Commercial Real Estate Agents at G Brokerage can help you find the right commercial property.
Stones Edge Land For Sale
jennifer
2018-09-04T22:34:33+00:00