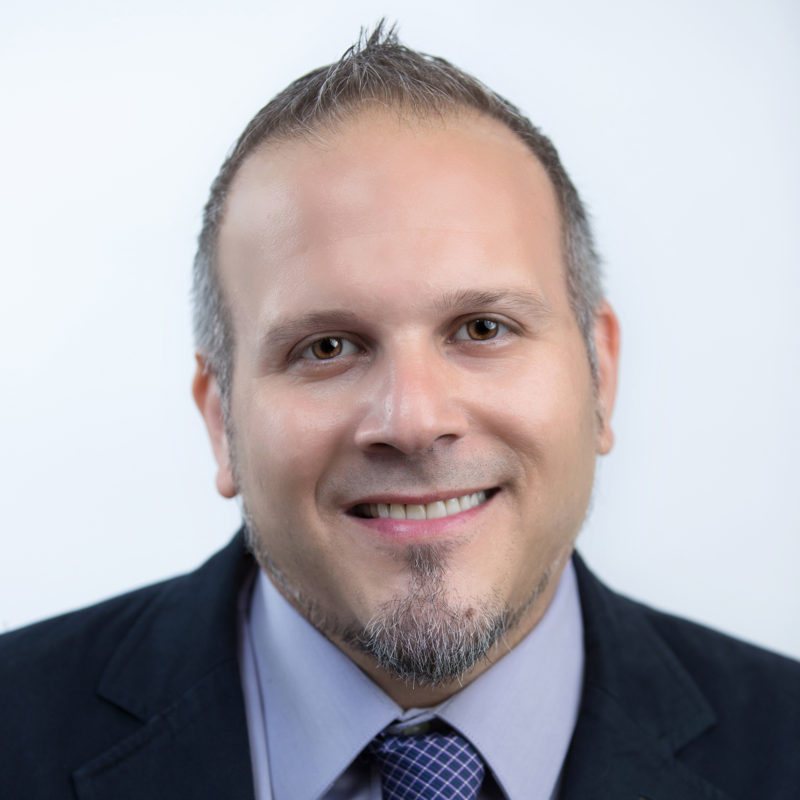 David began his career in the family retail business.  They owned and operated high tech retail in-line locations in the nation's airports throughout the United States.  After growing the business to over 60 stores, he sold his share of the company to a competitor. David's strength lies in building relationships and he has several long-term relationships from his years spent in retail and running a business.  He will focus his energy in the retail sector and will also provide the retail niche of access to the nation's airports for retail and restaurants business leases.
David is married with three children and a resident of Charlotte NC.
David is Licensed as A Commercial Real Estate Broker / Agent In North Carolina, South Carolina and Georgia.

He lives in Charlotte, North Carolina.

David's specialty is the retail industry.
Some of Our Most Recently Listed 
Local CRE

 is Below.

The Commercial Real Estate Agents at G Brokerage can help you find the right commercial property.
Stones Edge Land For Sale
jennifer
2018-09-04T22:34:33+00:00